The problem of cargo transportation using environmentally friendly electric vehicles is not only troubling Tesla with its Semi, but at least one more American company, Workhorse. Unlike the predominantly highway brainchild of Ilona Mask, a start-up in Ohio proposes to solve the delivery problem within the city by developing and launching an electric van Workhorse N-GEN on the streets of San Francisco.
The electric car is equipped with a Panasonic battery of 60 kWh capacity, stroke at 160 km (100 miles) and supports high-speed charging. The Workhorse N-GEN does not disclose the power of the electric propulsion system, but indicates that the model has a full drive and "best in class" turn radius.
The van is equipped with an integrated system that monitors all operating parameters for analysis and subsequent optimization, as well as an autonomous entry level control system that is able to automatically brake when an obstacle occurs and adhere to a lane. As an option, the HorseFly corporate drone will be offered, which will be able to deliver the cargo within the "last mile."
The wagon with its characteristic design was created jointly with Ryder System, which handles courier delivery. The first copy of N-GEN has already been handed over to partners under leasing terms, while the Workhorse plans to supply up to 2,000 electric van before the end of 2018. Note that in addition to a sister company, 50 copies were also ordered by America's largest UPS delivery service.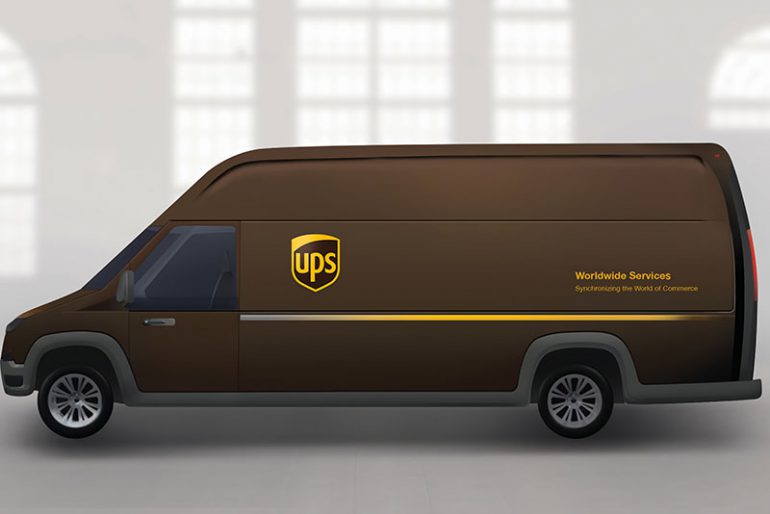 Thanks to the use of carbon fiber and plastic in the construction of the body, the Workhorse N-GEN weighs just 2.5 tonnes (5,500 lb) ), while he is able to carry a cargo weighing approximately 1 ton (2,000 pounds) in a body with a capacity of 500 cubic feet. In turn, UPS ordered from Workhorse an extended version of the van with a body volume of 1000 cubic feet and a load capacity of 2.5 tons (5,000 pounds), the contract cost the company $ 7 million.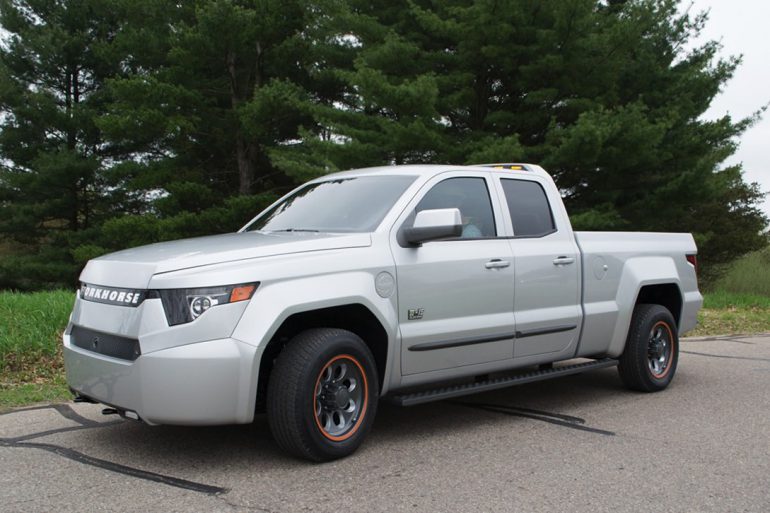 Recall that the N-GEN – this is the company's second electric car after the pick-up of the Workhorse W-15, they also develop drones and electric platforms with a gasoline "stroke extension" in the startup.
Source: Workhorse