No. Do not expect to find in this news information about the exact date of release of the headset Oculus Rift. It still remains the greatest mystery. Unless it is known that the release of the VR gadget is scheduled for the first half of 2016. But we now know that the controller Oculus Touch will go on sale in the second quarter of 2016. This information is quite official.
In addition, within the Oculus Connect event, the audience and the press were shown quite curious videos. For example, in this video the founder of the company Palmer Lucky tells how it was not easy to develop a convenient and extremely accurate controller for virtual reality, which would not spoil the user experience with the large delays between their movements and their transfer to the virtual space.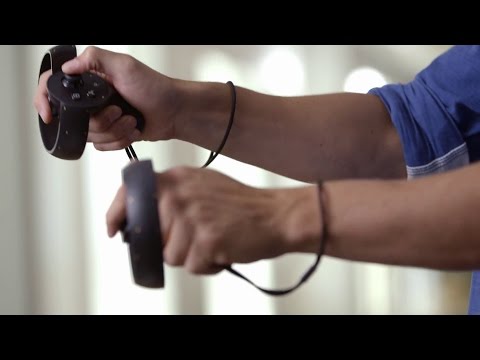 As it turned out, in the process of creating the controller Oculus Touch, developers and designers created more than 300 different prototypes, gradually coming to the most correct and convenient solution. The sensors built into the controller are so accurate that you can easily create 3D sculptures directly in virtual reality, as demonstrated by the example of the new Medium application that Oculus specially designed for creative people. The application will be free and will be available at the same time as the sales of the controllers begin.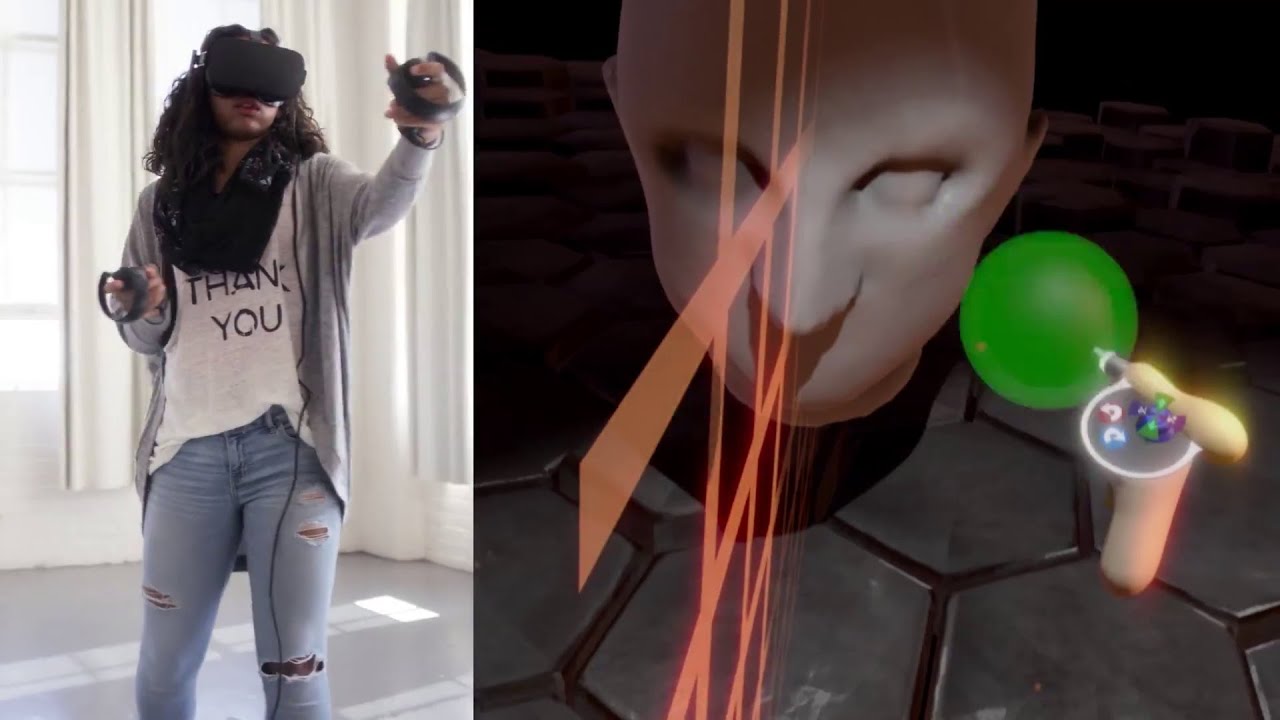 Do not stand aside and the developers of video games. Oculus's internal studios and third-party developers are working hard on different demos and games so that users can fully experience all the advantages of the new controller. These games are easy to learn, but will allow us to understand how great it feels to have such high accuracy of control inside a virtual reality.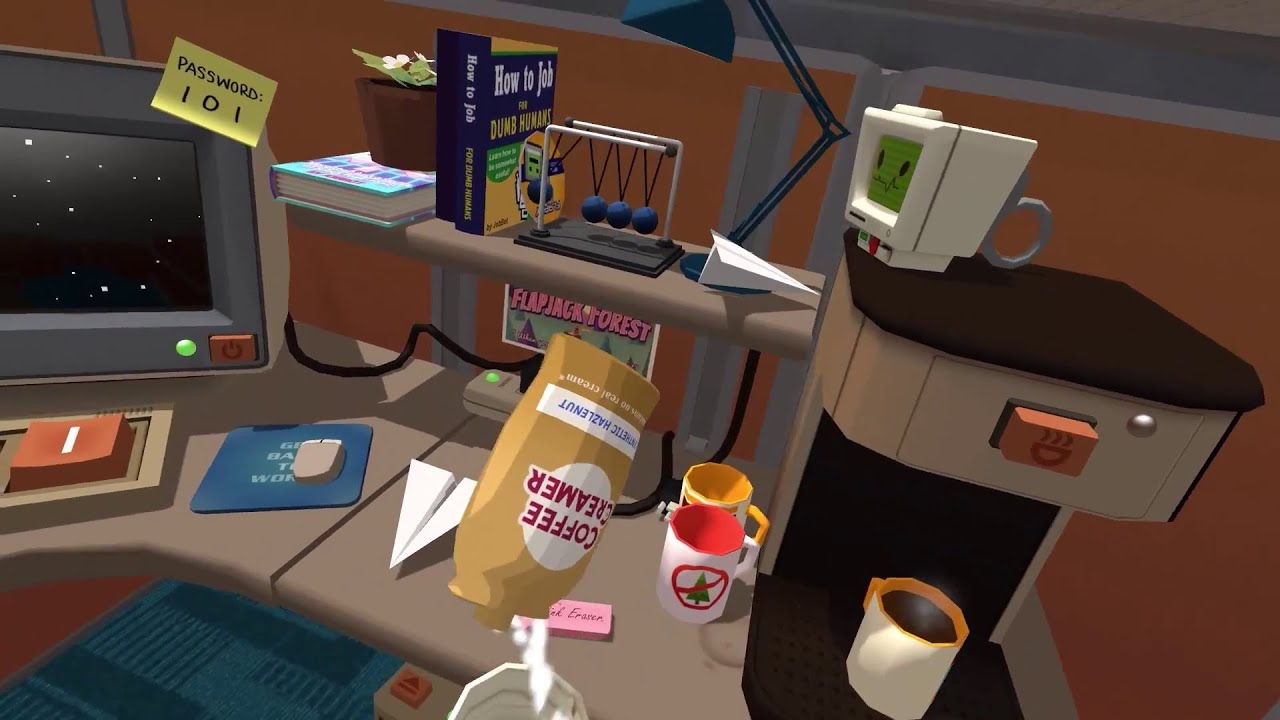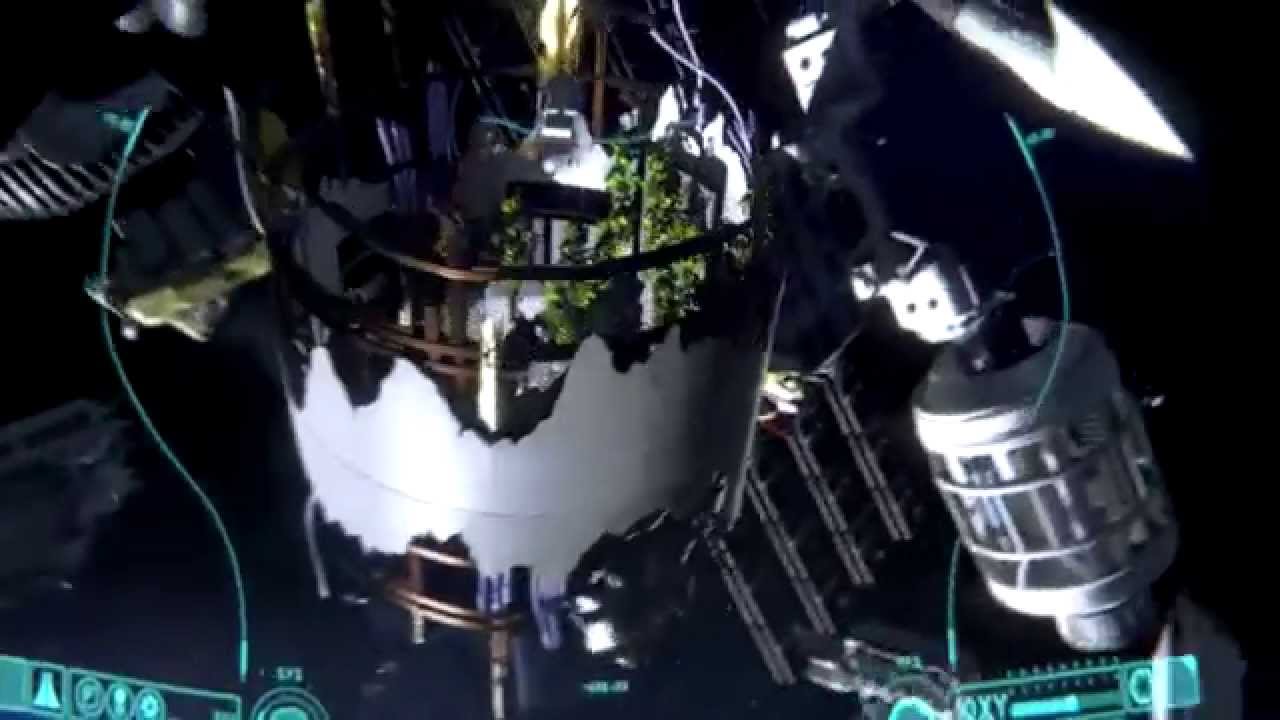 Epic Games Company presented its own demo for the Oculus Rift platform and Oculus Touch controllers. Demo this is called Bullet Train and is a daring first-person shooter in which you can shoot at enemies from different weapons and even with two hands. All actions are maximally sharpened to track your hands in space, which you can see the trailer a little lower.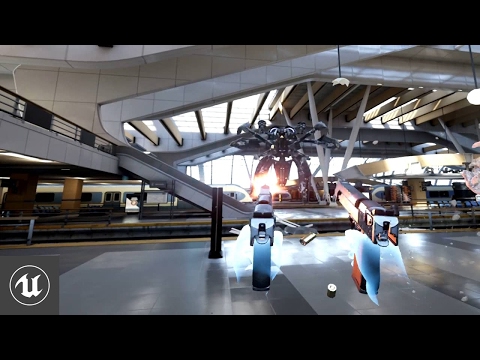 Well, it will be interesting to observe the development of this technology. Attempts to create similar controllers in the gaming industry have already been. Let it be not for virtual reality, but just to track the user's hands in space. Recall at least funny PlayStation Move with glowing spheres, which never gained popularity among gamers, but they can find a second life with the release of the PlayStation VR headset (in the niece of Project Morpheus ). In any case, 2016 should be very interesting for connoisseurs of video games and new sensations.